Creativity stories and struggles
Hi !
Here I share my thoughts about living a creative life, about how I found more and more fun and joy in making art and looking for creativity by getting rid of my demons like fear, perfectionism, what-might-other-people-think, ugliness (what's that anyway?), Art with a big A, dogma's …. Everybody is an artist and everybody is creative!
Please feel free to share your story in the comments in my posts! I read all the comments and I would love to hear from you!
Tell me your story here: info @ barbaraluel.com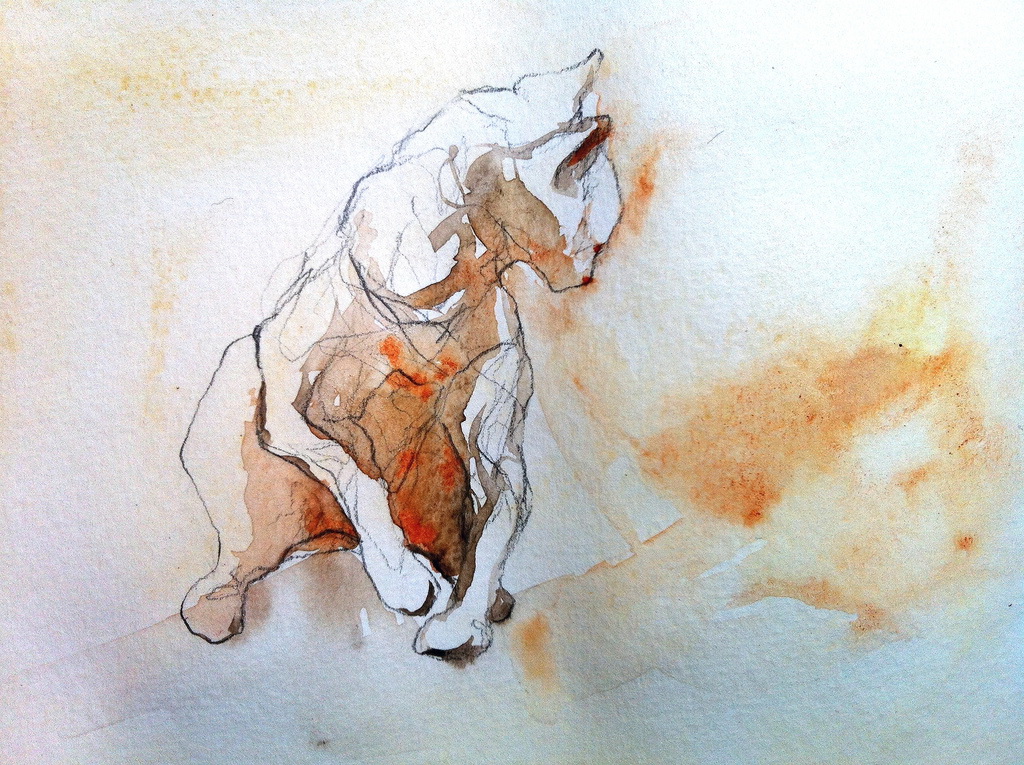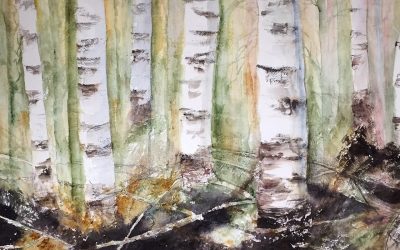 Let's take the time in 2017... "The most regretful people on earth are those who felt the call to creative work, who felt their own creative power restive and uprising, and gave to it neither power nor time." [Mary Oliver in "The central commitment of creative life"]...
read more