The profit of this shop is used to buy new art supplies for my Art For Dementia workshop
Feel like painting autumn watercolors and see which colors to put in your autumn palette? Paint your favorite trees with me in this skillshare class!
In this class you'll learn how to make lively autumn watercolors.
First we'll compose an autumn palette together, and then we'll paint some autumn leaves and trees in full autumn color bloom.
This is a class for intermediate level, but maybe that more experienced artists want to play along?
You'll need
A soft 2B pencil
watersoluble graphite if you have
watercolor palette with autumn colors
Watercolour brushes
Watercolour paper or a watercolour sketchbook, preferably A4 size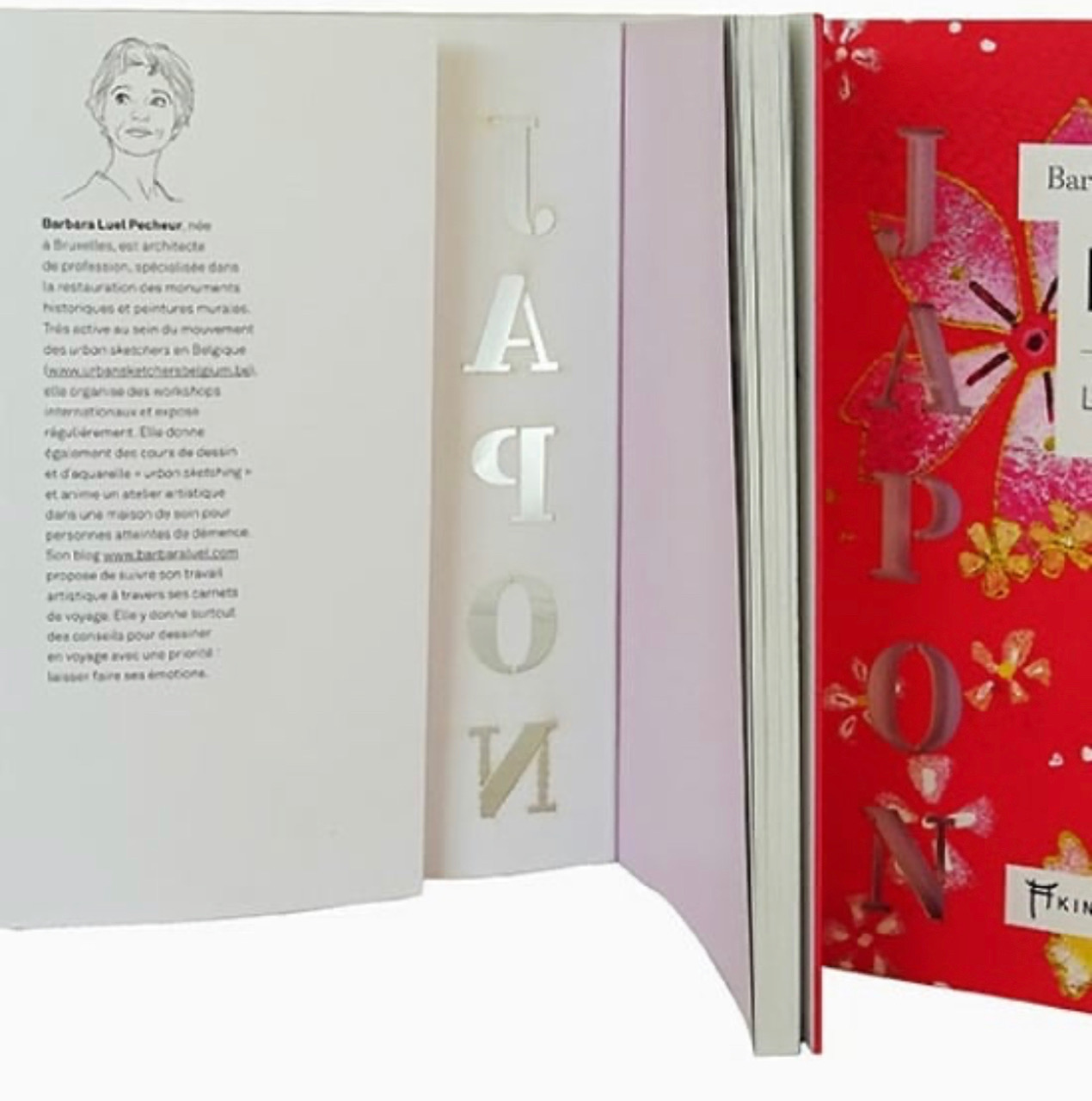 Kisetsu
Author : Barbara Luel, with english inserts texts written with Pat Southern-Pearce
Date of publication : 06/03/2020
Collection : Voyage / travel
ISBN : 979-10-96405-20-6
Weight: 0,3 kg
Format : 15,5 x 20,5 cm
112 pages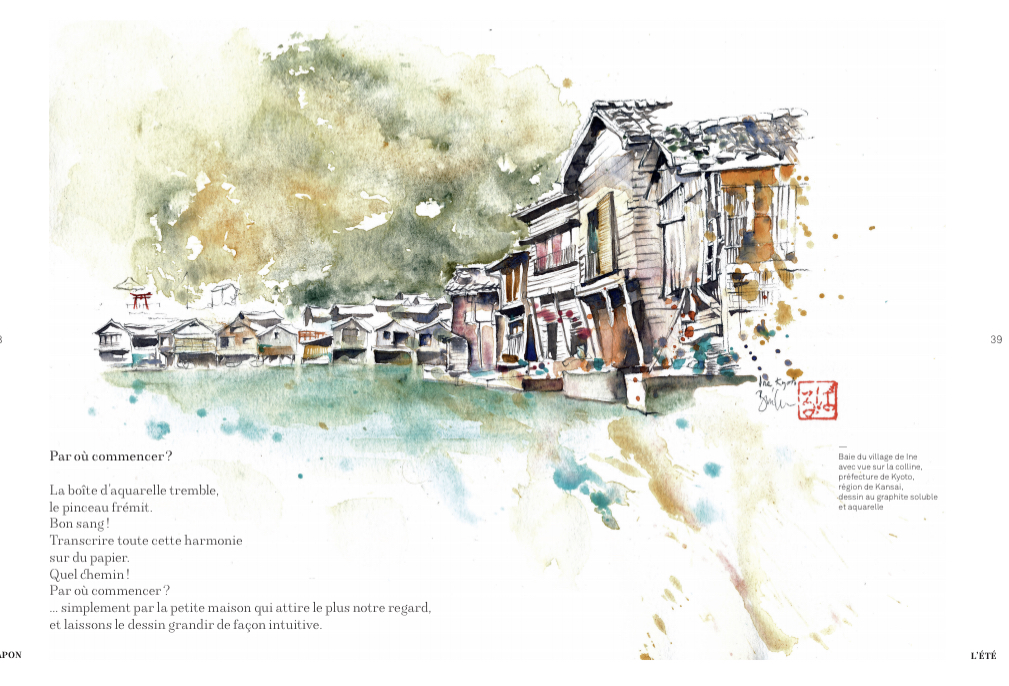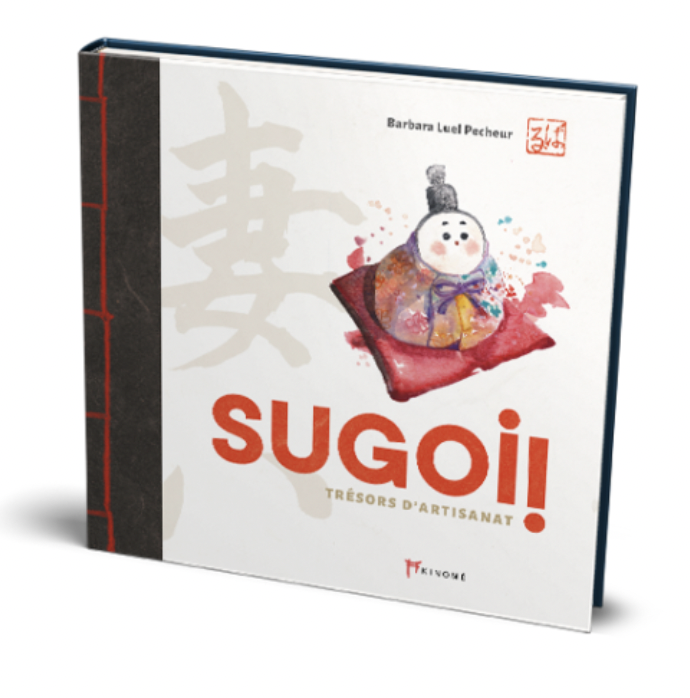 Sugoï, trésors d'artisanat
24,00€
Format : 23,5 x 23 cm
Number of pages : 136
Hard Cover 
Category : Travel and Art
Publication date : 5 novembre 2021
ISBN : 79-10-96405-40-4