Hi !
Here I share my thoughts about living a creative life, about how I found more and more fun and joy in making art and looking for creativity by getting rid of my demons like fear, perfectionism, what-might-other-people-think, ugliness (what's that anyway?), Art with a big A, dogma's …. Everybody is an artist and everybody is creative!
Please feel free to share your story in the comments in my posts! I read all the comments and I would love to hear from you!
Tell me your story here: info @ barbaraluel.com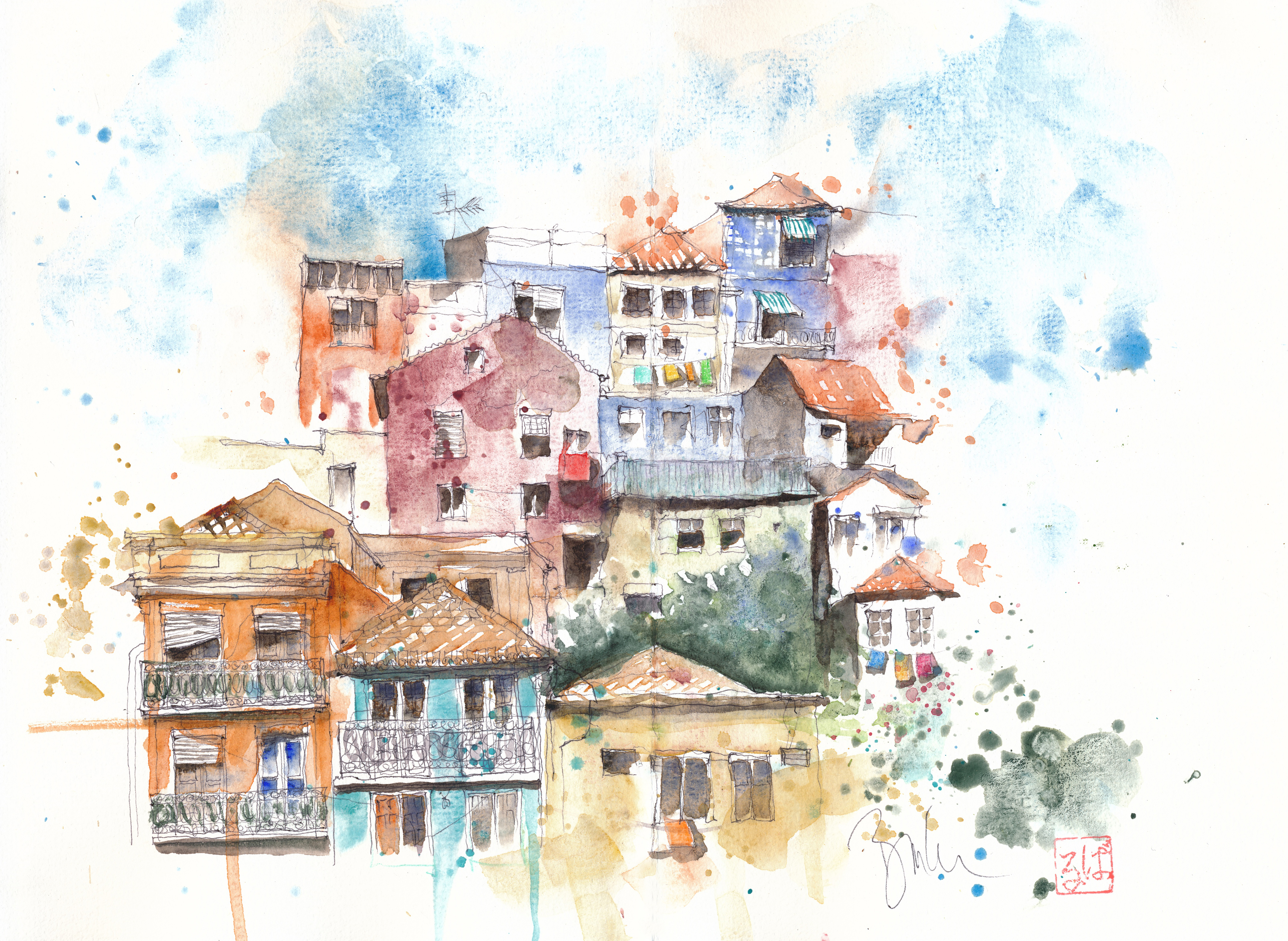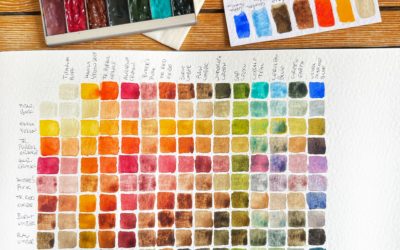 The beginning of autumn is for me always a beautiful time, but as well an overwhelming time. Light is changing, colors are changing. Life is changing... I'm in total overwhelm for the moment! We will be moving out of our house in a couple of months, my hubby and I,...