Hi !
Here I share my thoughts about living a creative life, about how I found more and more fun and joy in making art and looking for creativity by getting rid of my demons like fear, perfectionism, what-might-other-people-think, ugliness (what's that anyway?), Art with a big A, dogma's …. Everybody is an artist and everybody is creative!
Please feel free to share your story in the comments in my posts! I read all the comments and I would love to hear from you!
Tell me your story here: info @ barbaraluel.com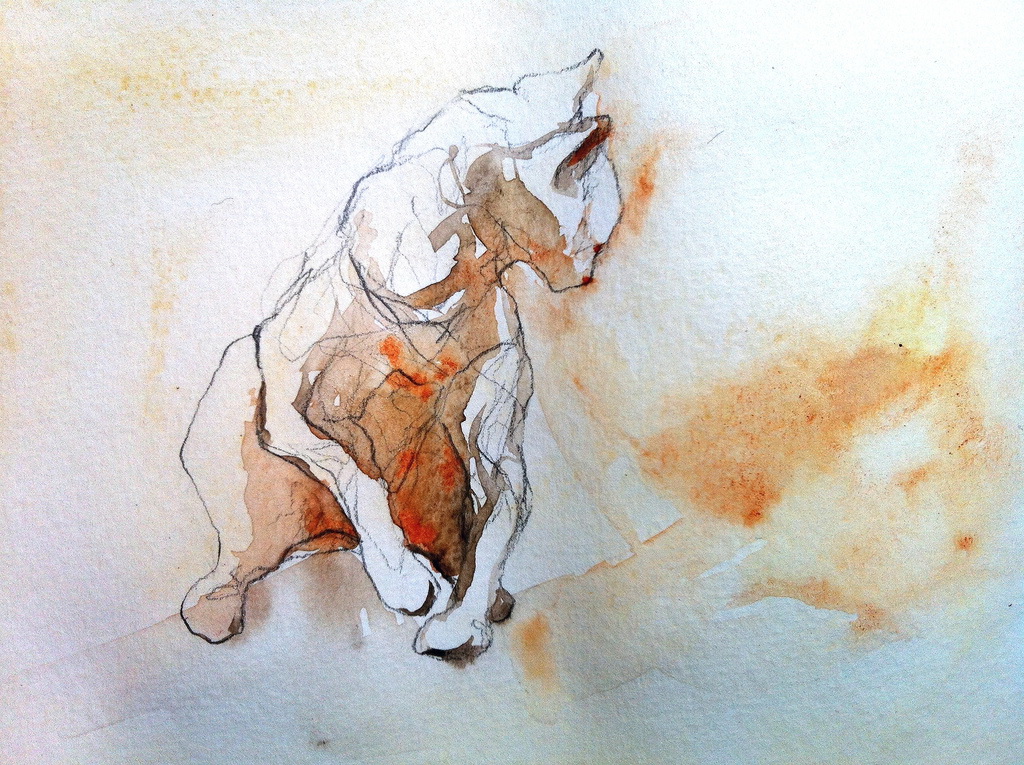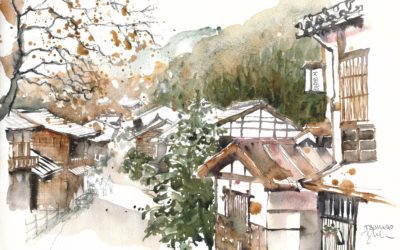 Hello my dearest !    I just came back from Japan ! It was a wonderful breath of fresh air!  I nearly thought I wouldn't make it to the plane, as I was in a great mess before leaving: I was drowning in problems at the office…. I felt really sick before leaving and...
read more