On creating a meaning of life…
The year is stumbling across the finishing line, which is always a great time to reflect on how things are going, and planning for the year ahead. How was your year 2016?
Mine was great: just came home from a holiday in Japan… You can see my sketches here: https://www.flickr.com/photos/barbara_luel/
I wanted to write about my painting holiday in Japan, but there's Aleppo… And I wanted to write about watercolor, drawing, and the new year coming, but there's Aleppo…
When I think of 2016, it has been a quite violent year: terrible suffering, a lot of people have been dying violent deaths, and it's still getting worse in Aleppo. Seeing images of Aleppo made me cry of shame: why am I not doing anything? Why is my government not doing anything? My government is doing worse then "not doing anything": they are "bravely" fighting a small, poor Syrian family in court in order not to have to deliver a visa so they could travel in a safe way to Belgium, one of the richest countries on this planet, where a generous Belgian family is offering warm hospitality to them ! Soon dying of shame…. How absurd and ridiculous can it get? 🙁 A lot of misery on this planet for a lot of people…
But on the good side of this year there's also a lot to say: a lot of generous people are really making a difference in this world and bringing beauty, with warm attention, friendship, a lot of love given for free,… different forms of lots of love change the pessimist world view I was writing about above. I say to myself I have the luxury of having been born in one of the richest countries on earth in a fine family with lots of love, so I have the "duty" to choose to be happy, stop whining about my luxury problems that aren't real problems, and reach out to help others, to make also a difference in this world.
We are all dying. Life is a lethal disease. Some die sooner then others… some are really unlucky… But so let's make the best you can out of our life. So I have a question for You: what do you want to do before you die? Let's stop the small talk wasting time and get to big talk immediately to get a real connection with each other. Show each other your real vulnerable self: Suppose you die next week: what do you want to do this week? In other words: let's immediately get to the important stuff: what's REALLY important to you? What do you want to look back to with pride when you die, so you'll have no regrets? Who's REALLY important to you and who do you really want to spend your PRECIOUS finite time with?
How can we make the difference and make this world a better place?
Love to you all
xoxo
Barbara
PS: down here I post anyway two videos I made in Tokyo so you can see the most beautiful art supply shop in the world and some drawing 🙂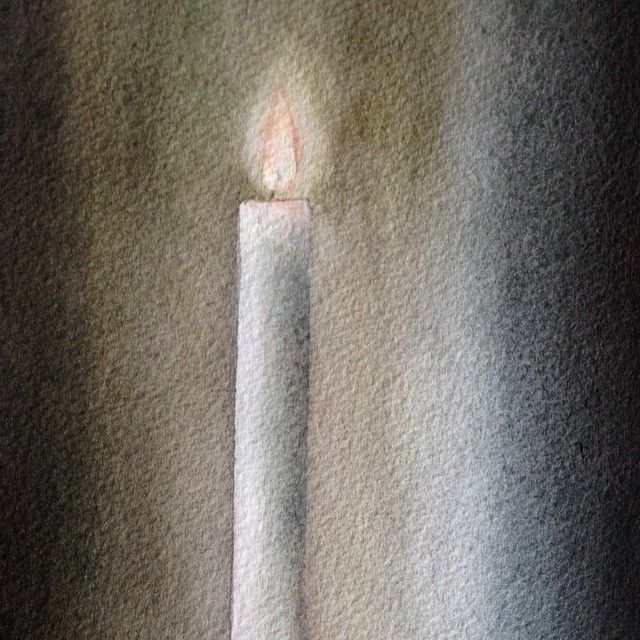 Live drawing video in Pigment Shop Tokyo
Pigments Pigments Pigments